Blog Article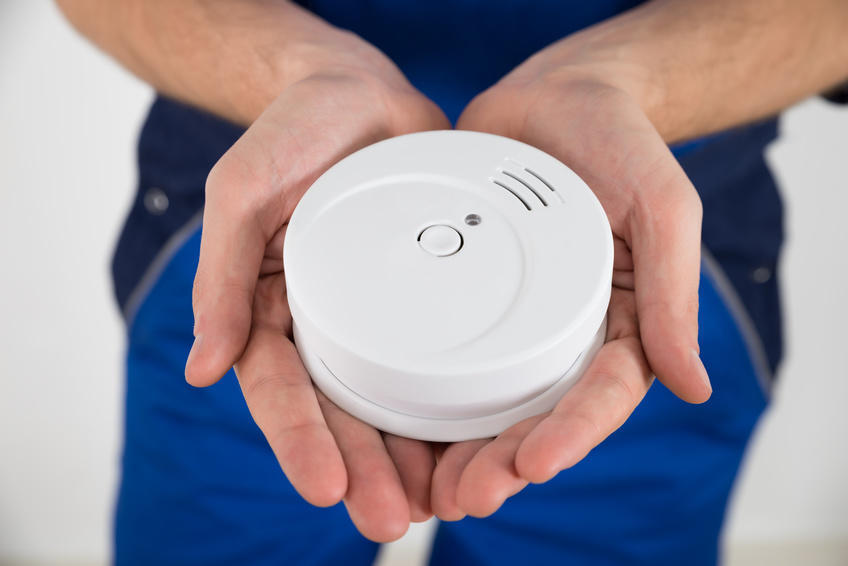 A property investor's guide to the new smoke alarm and insulation requirements.
The NZ Government recently put the finishing touches on the revised Residential Tenancies Act. Inside the new Act is a requirement for property owners to provide smoke alarms and insulation in rental properties.
You can study the press release on the Beehive website and the PDF of minimum requirements, or you can read our summary of the key points below.
Deadline is 1 July 2016 for Smoke Alarms and Insulation Statements
Smoke alarms must be installed by 1 July 2016.
Many property investors and our own property managers have been very busy with this requirement. The majority of the properties managed by Rentex are all sorted and we have had great feedback from owners who have engaged us to find a tenant (casual letting).
Some of the smoke alarm requirements are:
At least one alarm per level/dwelling.
One alarm within 3 metres of every bedroom. Hallway alarms may cover multiple rooms.
Where there are no alarms at present or alarms are to be replaced, photo-electric alarms with 10-year fixed batteries must be installed.
Hardwired photo-electric alarms are acceptable. However, owners need to check that the locations provide suitable coverage.
Tenants are responsible for replacing 9V batteries in existing smoke alarms.
Some of the insulation requirements are:
Current levels of insulation must be specified on new tenancy agreements from 1 July 2016. Whether exact specification of the insulation R-level is required or not is currently unclear. We will update this post when this is confirmed.
Some insulation companies offer insulation statements for a fee if details are unknown.
Properties must be insulated - both ceiling and floor - by 1 July 2019 and damp/damaged insulation must be replaced.
There are a few exceptions:
Properties insulated to 1978 or later building codes do not require a top up to the current building code insulation levels, providing insulation is not damp or damaged.
This is because the benefit of the extra insulation has proven to be not cost effective.
Inaccessible areas are not required to be insulated (limited space, raked ceilings, etc), however if the area becomes accessible later, then insulation must be installed.
There are some other exceptions that may apply in rare cases, please check the links below.
Our property managers have also been getting insulation under control for owners. In a number of cases they've worked with insulation companies to achieve zero cost or highly subsidised insulation installations for our clients.
But wait, there's more!
New insulation installs must be to current Building Code levels.
New insulation can be a top up to existing insulation, provided the finished result will meet the current building code levels (existing insulation doesn't necessarily have to be removed first).
Landlords are permitted to DIY install insulation, if it meets the standard - New Zealand Standard Energy Efficiency - Installing Insulation in Residential Buildings (NZS4246:2006).
Current Building Code insulation requirements differ between regions, with Northland and Auckland properties requiring slightly lower insulation levels than other parts of the country.

Warning!

Foil underfloor insulation has been banned in retrofit situations, effective 1 July 2016.
This is due to the electrical risk of the foil contacting with live mains cables.
In most cases, property owners will be installing 'batts' sheet type insulation underfloor anyway.
APIA and NZPIF members have access to discounted insulation materials through their membership, plus a regular schedule of property investor events and huge database of information and advice.
You can find out about funding for insulation at the EnergyWise website.
Check out this Q & A of the Residential Tenancies Regulations.
Comprehensive information is available on the MBIE website.
---
Is it all too much hassle?
A key theme of our property management service is keeping things simple for our clients.
Talk to Rentex about getting your rental property managed by a professional.
Contact us on 0800 RENTEX (0800 736 839). We'd love to help.
---
---
Related News
---
---