Blog Article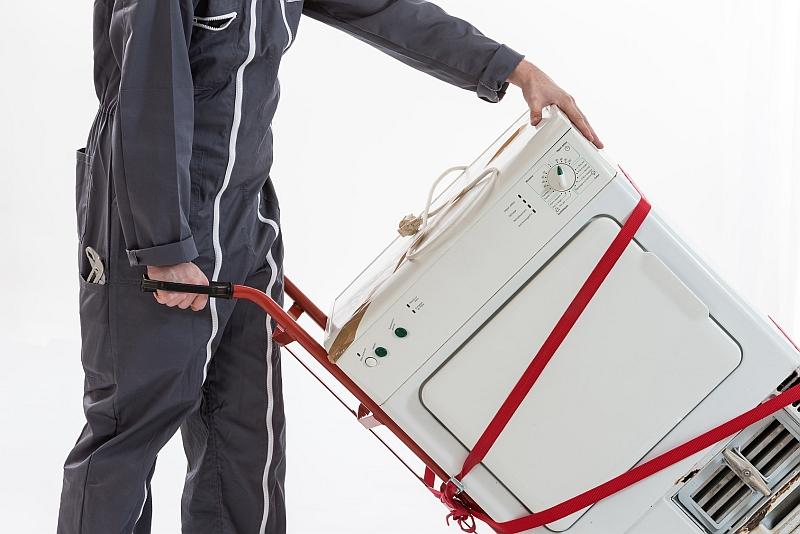 Our recent blog on how to avoid a kitchen appliance meltdown was well received, so we've extended our focus to appliances in the rest of the house.
Rentex Auckland property managers are here to help ensure things keep running smoothly. We're also aware that, as a tenant, you can be liable for service or repair costs if you've used an appliance incorrectly.
So, with prevention in mind, here are some more handy tips and reminders from our property managers and servicing expert the Appliance Doctor.
Washing machines
Tenants are liable for any damage due to leaks from their washing machine, so it's important to inspect hoses before connecting and then from time to time.
The hoses perish over time and can be damaged when moving
Hoses should have rubber washers inside the screw on fittings at both ends, always check when installing as they sometimes get lost in a move
Appliance parts stores and large retailers like Mitre10 and Bunnings sell replacement hoses in a variety of lengths; you can also contact the manufacturer for spare parts and guidance
It pays to stay home during the first run to keep an eye on the washing machine and make sure it's not leaking
Most washing machines have a lint catcher; remember to empty it from time to time
Dryers
If the dryer has power but won't start, check the door is properly closed
Dryers put out a lot of damaging moist air, so it's important to ventilate the room if the drier is not properly ducted to the outside
Dryer heat can cause clothing to shrink, so always check the labels first. If you choose to dry delicate garments, make sure you use the cool setting
The lint basket or cover, often mounted to the dryer door, must be emptied periodically (ideally after every load). A build-up of lint prevents airflow, reduces efficiency, causes overheating and can catch fire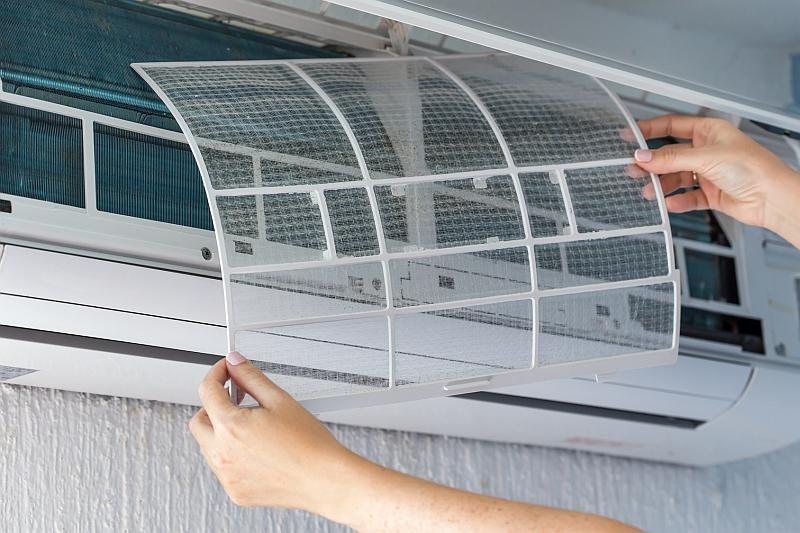 Heat pumps
Manufacturers advise it is more energy efficient to operate the heat pump by setting it to your desired temperature (typically 20-21 degrees C) and letting it take control, rather than cycling it on and off set to maximum cooling or heat.
If there appears to be no power:
Look for an electrical isolation switch on or beside the outside condenser unit, with international symbols of I (on) or O (off); check it's on I (on)
There may also be a breaker in the main power meter box
Batteries in the remote control will need changing over time, so try changing them if the remote's screen is dim or the unit is not responding
Cleaning and servicing:
The inside units have air filters that should be cleaned every month or two, for efficient operation and hygiene. Take care not to damage the thin material
The inside units can be dusted or wiped with a damp cloth, but don't use cleaning products
Outside units should cleaned to prevent corrosion and kept free of any encroaching vegetation
An annual professional check and service of the entire system is recommended to ensure efficient operation and avoid a breakdown during cold winter months
Central vacuum cleaners
With these built-in systems, the main vacuum unit is usually mounted to an internal garage wall. Concealed ducting is run throughout the house to convenient outlet points that you simply plug the long hose into. If you'd prefer to use your own regular vacuum cleaner, you are welcome to do so.
The main unit is plugged into a power point and may also have a separate on/off switch on it, in addition to a remote switch on the user end of the hose, so check for all three if there is no power
The main unit takes specific bags that should be emptied from time to time
Keep all hose fittings and attachments together, so they don't get lost
The hose should be wrapped in a 'sock', this way its corrugations don't chip paint off walls and corners
Don't take the hose outside, as it will pick up stones and dirt
Avoid using it in the garage, due to the possibility of contact with dirt, moisture and oily patches
Take care not to suck up liquids and large items that may clog the concealed pipes
If you have children, always take a quick look inside the outlet before connecting the hose. Young ones have been known to lift the flap and 'post' things into the outlets
Fire places (wood burners)
These are gradually being phased out in Auckland, due to air quality concerns in dense neighbourhoods. Auckland Council has released a bylaw affecting fire places. Units that are marginal or have faults may be covered (boarded up) pre-tenancy rather than repaired.
It's important to only use clean, dry, unpainted and untreated paper and wood in the fire place
Treated timber tends to have a green tint and is carcinogenic (cancer causing)
Don't burn plastic, printed magazines, rubbish, plywood, green waste and the like, as these products are prohibited because they release toxic chemicals when burnt
Coal is best avoided as it will burn too hot and potentially create holes in the fire place and flue
Never use petrol or other chemicals to start the fire
Empty the ashes regularly, so they don't spill out the front, and ensure they have completely cooled before disposing of them
Take care to keep the burner's door shut to avoid sparks
Never place any items on top of the wood burner
Store wood in a dry place
Chimneys should be swept annually
---
Have a question or concern about the care and operation of your appliances?
Please contact your property manager.
---
Related News
---
---