Blog Article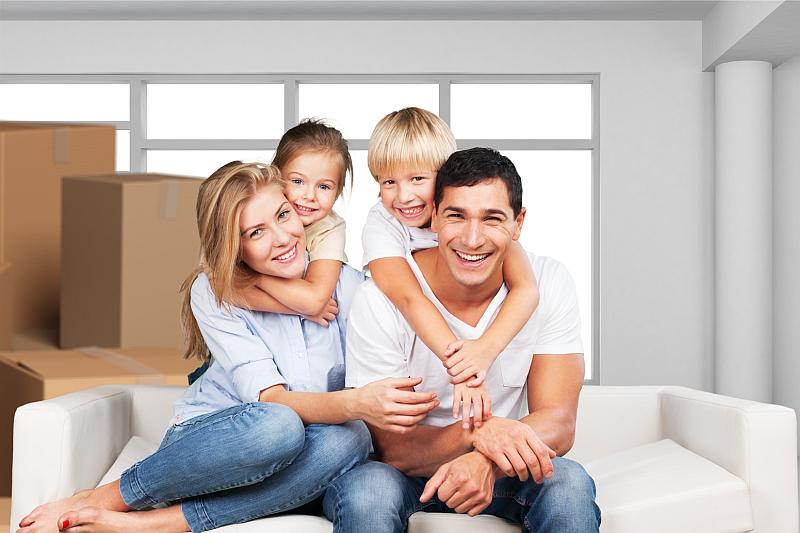 Rentex has moved to larger locations a few times over the past few years and each time we have used Moving with Murphy.
They do the heavy lifting, leaving us to manage the smaller or more delicate items. The cost is minimal and for heavy items, we consider it a no-brainer.
We asked Michelle at Move with Murphy's for her top tips. Here's what she gave us:
Spend some time considering how you are going to pack your possessions. Books are easy, but heavy; valuables need careful wrapping and that takes time; some furniture may need to be dismantled.
Unless you travel light, you won't be able to unpack everything in the first day. We recommend you keep a separate box for personal/urgent items, important documents, passports, medication that may be needed in a hurry, items that are required first thing at the new home e.g. tea, coffee, electric jug.
If you are a household that removes shoes before entering, don't leave them in the walk way for movers to trip over.
Ensure all washing and drying is done the day before you move. It's no good putting a load of washing on half an hour before the movers want to load the washing machine on to the truck!
Put all hazardous materials - such as paint, bleach and aerosols - into a separate box and keep them away from the rest of your stuff.
If you have a moving truck booked for your move, you'll generally be paying by the hour. The more organised you can be, the more money you will save.
Thanks Move with Murphy!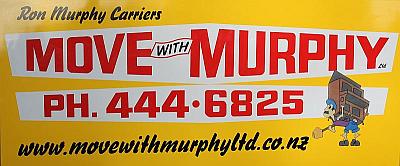 ---
Do-it-yourself moving
If you're planning a DIY move, a trailer with a cage is a better option than an open trailer or flat deck ute/truck. Make sure you have a good tarp and appropriate tie-downs.
Or rent a large cargo van, like an Emu van from Kennards or similar from North Harbour Rentals. This way you can load all your items into the van, tie them to the cage frame inside and have no worries about rain.
While the long wheel base gets tight in some driveways, it is infinitely easier to manoeuvre than a trailer.
---
Looking for a new place to rent?
Check out the latest Rentex rental listings.
---
Related News
---
---