Blog Article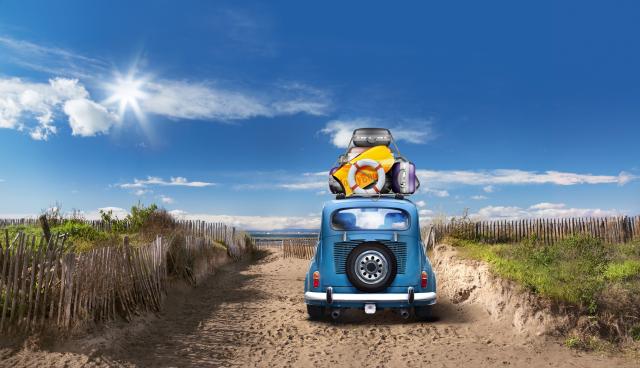 To make the summer holiday season easier for Auckland landlords, the Rentex property managers put their heads together and came up with these great tips.
Double check tenants' contact numbers

"We always check tenants' contact details – mobile numbers especially - at our quarterly routine inspections. Tenants sometimes forget to notify their landlord of a change in details. Vice versa applies – landlords need to ensure tenants have their contact details." - Andrea Kumerich

Attend to maintenance issues

"For property investors who are managing their own rentals, the holiday season can be a good opportunity to attend to maintenance issues. If your tenants are going away, you might want to take care of intrusive tasks like internal work and extensive landscaping projects. Remember that you need to give tenants 24 hours' notice of any repair and maintenance work. Even better, agree on a suitable time around everyone's schedules." - Karl Skewes

Prepare a tradies contact list

"If you'll be out of town on holiday, make sure you have a list of preferred tradespeople with you. Electrician, plumber, drainlayer, garage door fixer, roofer, alarm specialist and handyman. Then you'll be able to organise repairs by remote control." - Jill Reid

Appoint an agent before you go on a long overseas holiday,

"The Residential Tenancies Act requires an agent to be appointed if the landlord is overseas for three consecutive weeks or more. Failure to comply could mean a fine of up to $1000. While we recommend you appoint an experienced property manager, technically it can be anyone you trust. This rule makes sense because under the RTA the tenant is required to (and should!) notify the landlord as soon as they discover a problem with the property. Make sure you give the agent's contact details to the tenant. If repairs are required, the agent can act on your behalf.

It's also possible your tenant might give notice while you're away, which means the property will need to be checked and the bond return form signed by the agent. You need to let the Bond Centre know about your agent before you depart, in case this happens. As soon as notice has been given, your agent can start searching for new tenants, minimising any rental income loss between tenancies. Quite a lot to do! That's why we recommend you appoint a professional property manager as your agent." - Karl Skewes




Be prepared for alarm malfunctions

"Alarms have a battery in the siren outside and also inside. If there's a power cut the alarm can trigger – even if it's not set. Panic stations! Where is that code? An electrician can remove the battery, but an alarm technician may be required to replace the battery and re-programme the alarm. You don't want the Auckland Council noise control officers on your case." - Ha Lee

Remind your tenants to organise mail collection while they're away

"An overflowing mailbox is an invitation to burglars. Remind your tenants to arrange someone (neighbour, friend or even NZ Post) to take care of their mail while they're away." - Andrea Kumerich

Turn off water mains during long holidays

"Turn off the water mains when away for an extended period, to prevent potential flooding. It doesn't hurt to turn off the hot water cylinder too - save your pennies for Christmas hats and a turkey." - Michael North, Vital Plumbing

Turn off water pumps in rural properties during long breaks

"For rural properties in West Auckland and Rodney, there may also be water pumps to worry about. It is wise to turn these off before going away. If there is a leak the pump could empty the tanks dry and then burn out. Expensive!" - Ha Lee.
---
If you have any questions about these tips and what is 'best practice', don't hesitate to contact us on 0800 RENTEX (0800 736 839). We'd love to help.
---
The Rentex property management team wish you and your family all the best of the holiday period. Stay safe, have fun!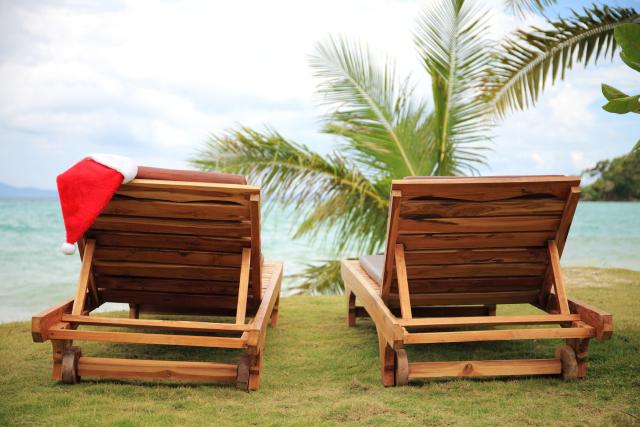 ---
Related News
---
---