Lucas is an experienced property manager and a skilled negotiator with an excellent understanding of the laws and regulations that affect investment property owners. His district planning knowledge has helped a number of Rentex landlords to maximise rental income by further developing their properties through sub-division and cross leasing. Known as a tireless worker who can be trusted to follow up every question and enquiry, Lucas enjoys the daily challenges of property management. He has a network of useful contacts that can assist property investors with mortgages and the other financial aspects of investment property ownership.
I like the people side of property management and get on well with both landlords and tenants. Every property has special points of difference that make it attractive to a particular kind of tenant. By recognising a property's unique selling points, I can market it to people who will value those features the most.
---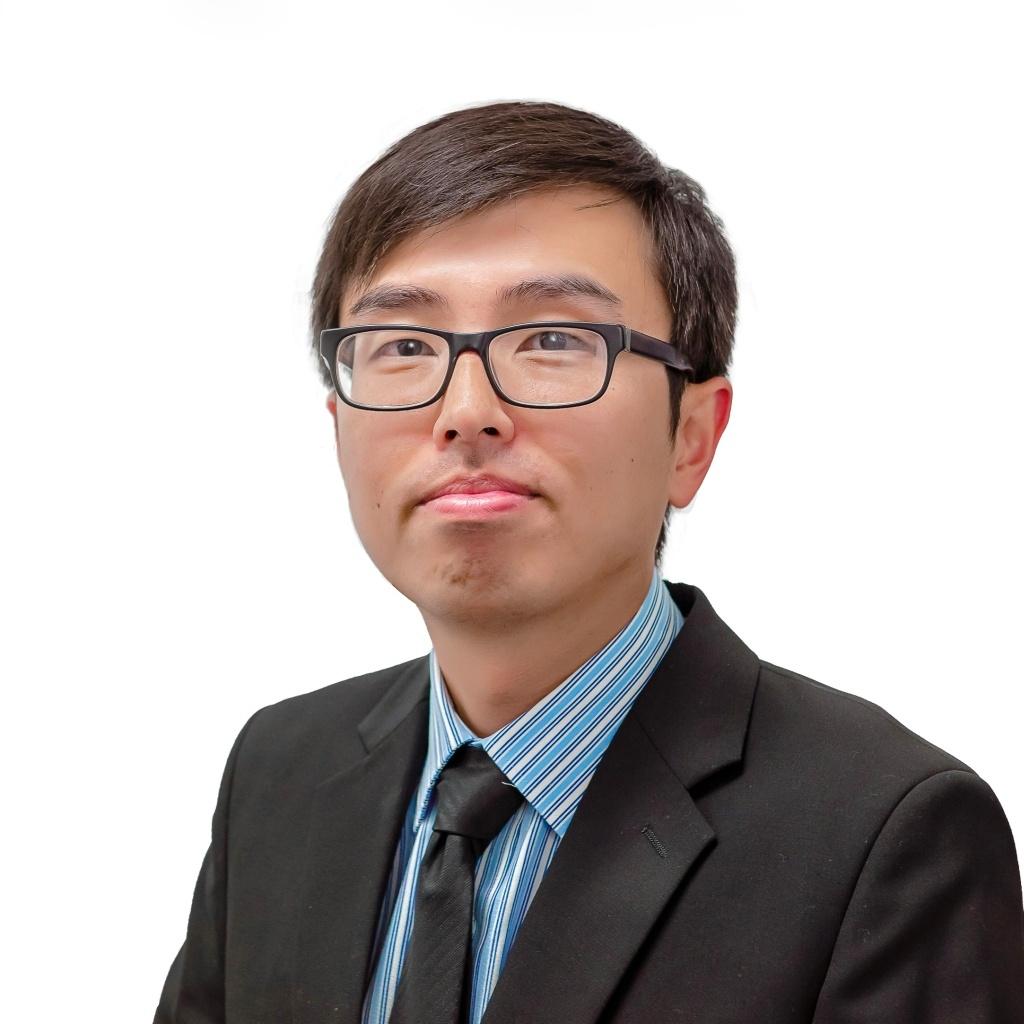 ---
Contact Lucas
Phone: 09-451-9525 (Transfers to mobile)

Mobile: 021-960-034

Email:

Address: 7H Douglas Alexander Parade, Albany, Auckland 0632, New Zealand
---
What our clients say
I am writing this letter to thank your company's Property Manager - Lucas Lin, appreciated everything he did for ours investment property. I don't have the time to take care the investment property due to the busy work, so we asked Lucas to manage the property for us since Sep 2013. Lucas has greatly enthusiasm for work, from managing, leasing, taking care of repairs, Lucas has been knowledgeable, efficient, and kind on all fronts. When the property has problem, he always timely communicate with us, and sort out problem quickly, sometimes even it's late night or the weekend. We are very happy with the service provided and will keep using Lucas as property manager for all my investment properties in future.
我写这封信是为了感谢贵公司的 Property Manager – Lucas Lin, 感谢他为我们所做的一切。 我平时工作相当繁忙, 因此在2013年9月聘请了贵公司的Property Manager Lucas Lin。 Lucas 对工作有极大地热诚, 并且十分负责, 具备良好的服务意识和技能。 在我们的投资房产出现问题的时候及时和我们沟通,几次都是在很晚的时候或者是周末的时间,帮助我们解决问题, 避免了更大的损失。一年多以来一直尽心尽力的帮助我们照顾投资房产,我们对他的工作十分满意。由衷的感谢Lucas的辛勤工作!希望继续愉快的合作!