A proud Korean-born Kiwi, Ha is a model of efficiency with a reputation around Rentex for consistently low rent arrears and vacancy rates. Before she joined us as a property manager in 2007, she worked as an inbound tourism operation manager:a role that required exceptional people skills and organisational abilities. Ha brought these skills to Rentex and applied them brilliantly to her new career. Daily systems ensure Ha always knows what's happening with the properties she manages. She enjoys looking after a portfolio that is diverse, both in property type and location. Ha has discovered that treating everyone with respect, but standing firm with your requirements, is the best way to maintain control and meet landlords goals.
My job is so interesting: different properties, different places and always different people. Because I'm experienced with planning and organising, I know how to use my time efficiently and stay on top of tasks. I don't make a lot of fuss, I just get on with the job!
---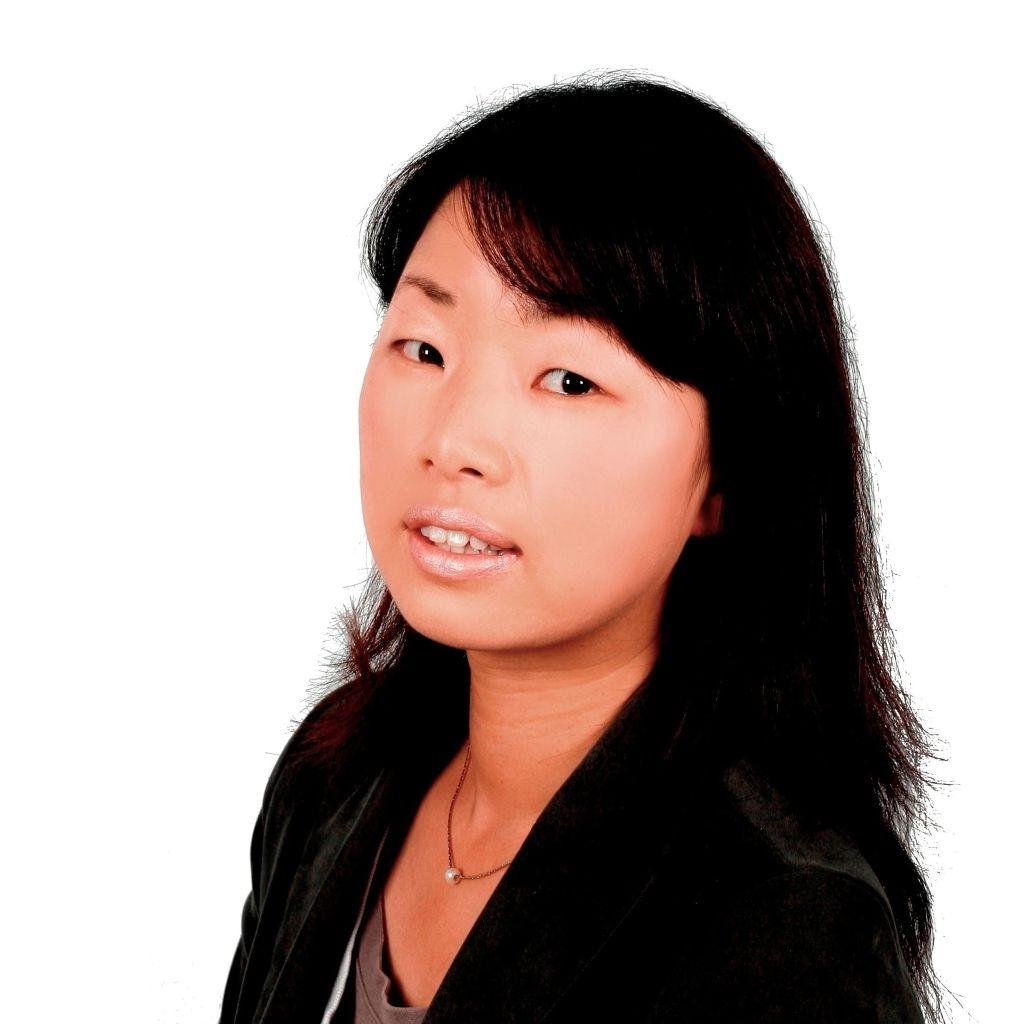 ---
Contact Ha
Phone: 09-451-9529 (Transfers to mobile)

Mobile: 021-960-296

Email:

Address: 7H Douglas Alexander Parade, Albany, Auckland 0632, New Zealand
---
What our clients say
Ha, Thanks you so much for finding me a rental client for my townhouse at (removed for privacy) Torbay. I have found you to be very professional and efficient in all my communications with me. I would have no hesitation in recommending you to anyone requiring your services. All your help has been much appreciated.
Once again a very big THANK YOU, Ha Lee, for finding me good tenants. As K and Z said, I too find your approach in handling our Tenancy very professional. I will certainly recommend you to my friends, and we shall get together someday for dinner…